CENTRAL COAST FOOTBALL COVID UPDATE
Read Central Coast Footballs latest news on the return to football.
JAMES BROWNE OVAL
FIELD Status
FIELD 1 – CLOSED 
FIELD 2 – OPEN
FIELD 3 – OPEN
FIELD 4 – OPEN
Last updated 10/7/2020 5.00pm
-BREAKING NEWS -
GREEN LIGHT
All Football  ALL ages Commences 4th July
BE COVID SAFE - Please do NOT attend training if you have any symptoms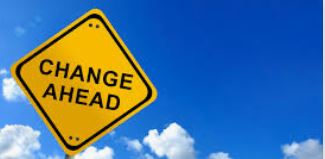 Grids have been marked on the training field. Remember 
1. Sanitise at our station BEFORE you train
2. Zero contact and zero games
3. Avoid picking up the ball
4. Social disance 1.5m at all times
5. 20 players max per grid 
2020 UB WPL Squad
Contact
Andrew 0431 997 932
Season Squad Training
(includes U18)
James Browne Oval 
 Tuesday & Thursday's 7pm 
"New players welcome"
Follow Southern on Facebook
Why SEUFC for Season 2020 !!
Senior TD – Dale Eggleton
New Jnr TD – Andrew Ollier
New Dressing Rooms (Male / Female)
New Canteen / Storeroom Facilities
The Den – Clubhouse
Playing Fields Upgrades
Heartbeat of Football
UBWPL 2019 League Champions
BPL 2019 Club Championship – 2nd
U18's Boys & Girls 2019 League Champions & Premiers
2019 NSW Champion of Champions – 4 teams represented
(EPL) West Ham Talent ID Camp
SEUFC Junior Football Academy
If your a Junior or Senior Player or Coach that enjoys and takes your Football seriously SEUFC is the Football Club for you.
Online Registrations now open.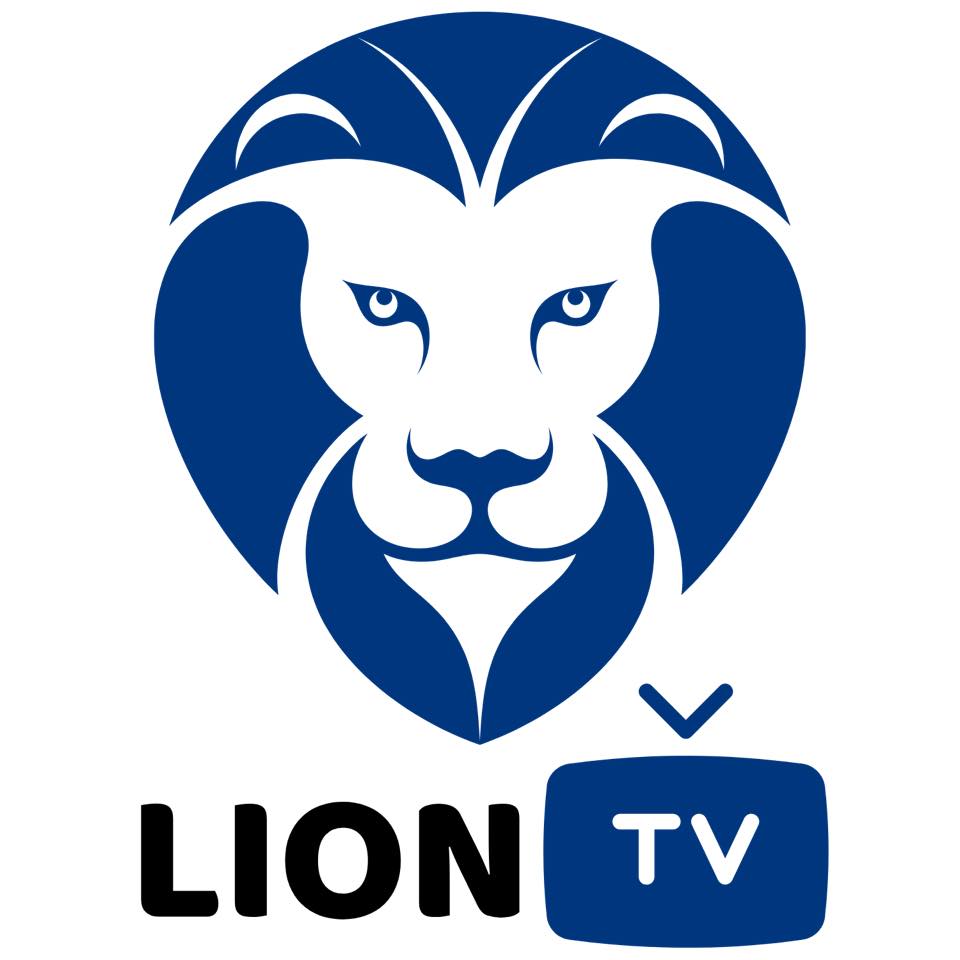 Todd Balneaves
SEUFC are pleased to announce Todd Balneaves is on board for Season 2020. A young leader with NSW NPL 1 and NSW School Boy experience Todd is looking forward to improving on last seasons results. 2019 was a great season for the squad however as a playing group we haven't fulfilled our potential, with some new inclusions and some great young talent coming through we are all looking forward to season 2020 getting started.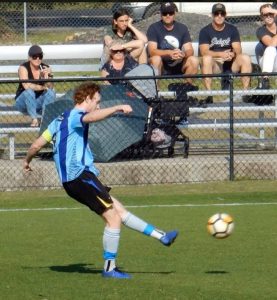 Show your Support - Get your Club gear here...
SEUFC is proud to be in support of White Ribbon to stop family violence. More to come in 2019.
Some great information regarding the 2020 Active Kids Program Rebate program.