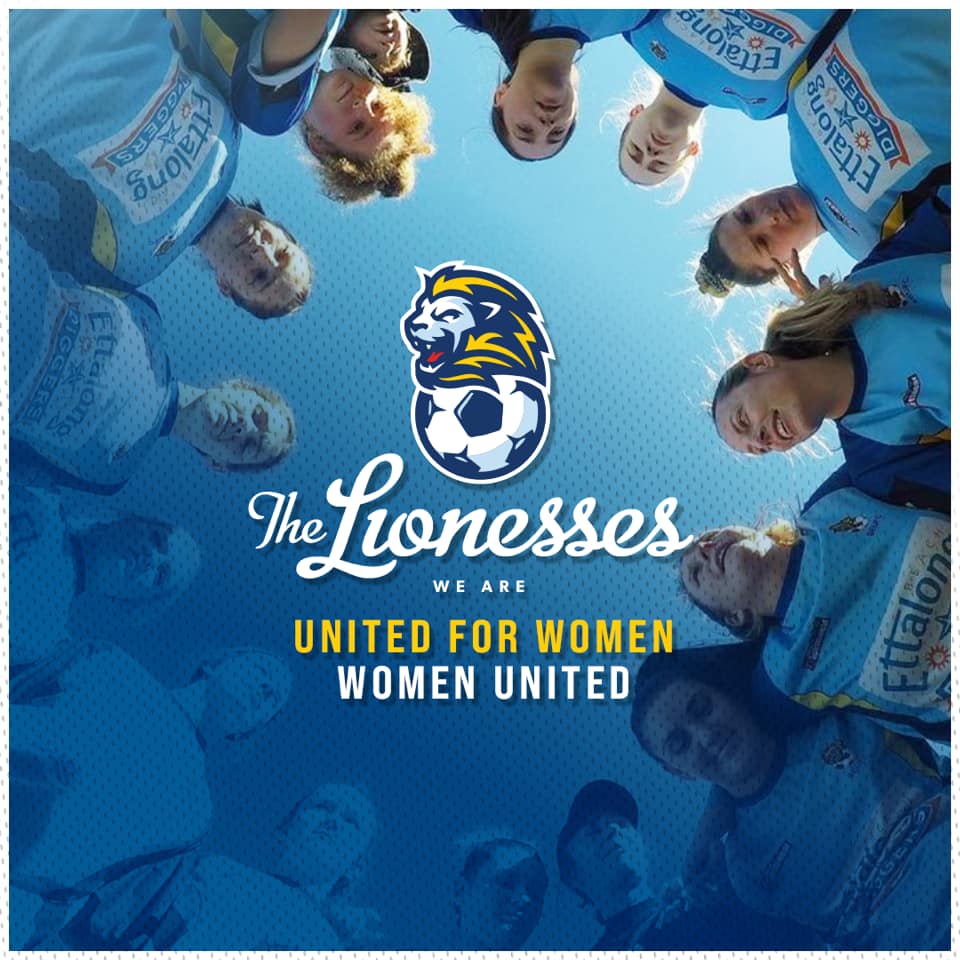 Womens' WPL Coaching Squad:

Augusto Terra
Andrew Currie
SEUFC is pleased to announce our Women's Premier League Coaching Squad for 2021.
Andrew Currie – Augusto Terra
This is going to be an amazing year for the SEUFC Womens & Girls teams to enjoy their new change-rooms, canteen, awning and storeroom.
The Southern & Ettalong United Football Club Women's program has developed to become a forward thinking, strong, inclusive and successful Women's and Girls Football program.
We welcome all past and new players to come on down and meet all involved in the new Women's Program.
Bring on 2021!
🦁⚽️🦁
Big things are happening in women's football this year at SEUFC…
✨NEW THIS YEAR✨
⚽️ Our first all-girl-U12 team 🎉
⚽️ Junior Women Academy. 🎉
⚽️ Brand new women's change rooms, with private showers. 🎉
⚽️ Plus loads more…
Join the club that's making positive changes for women.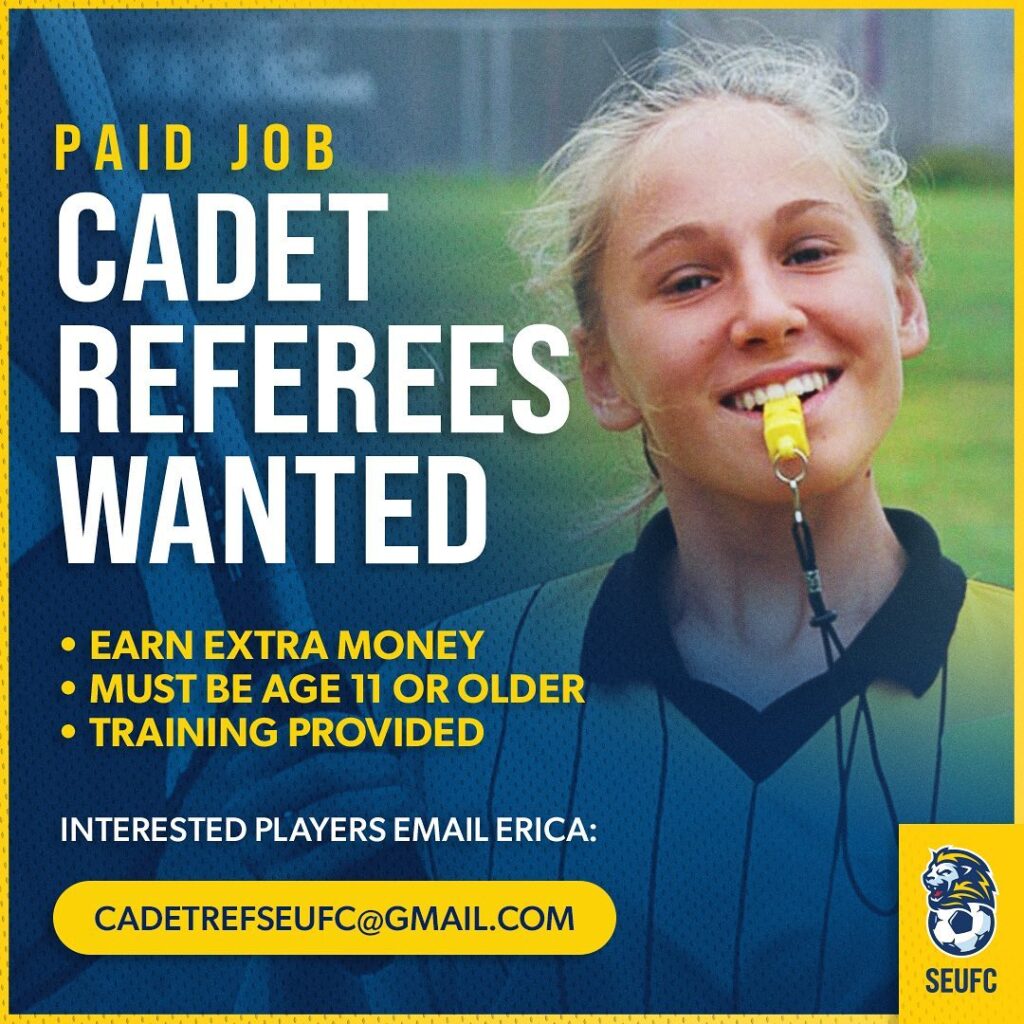 Looking for young players to referee non-comp games this season.
Great way to earn some extra cash too
CONTACT ERICA: cadetrefseufc@gmail.com
🦁⚽️🦁
SEUFC is proud to be in support of White Ribbon to stop family violence.
Some great information regarding the 2021 Active Kids Program Rebate program.