One Culture
Southern Ettalong Lions Inclusive Football Program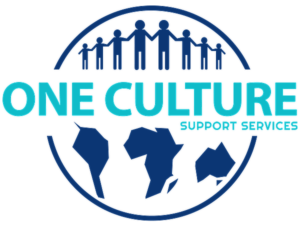 One Culture and Southern & Ettalong United Football Club are proud to announce a partnership that will see the delivery of a new inclusive football program for people 6 to 65 living with disabilities or special needs on the Central Coast of NSW.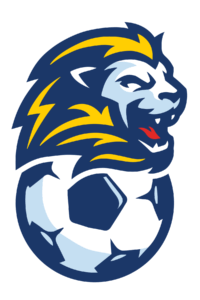 The Southern Ettalong Lion's Inclusive Football Program will commence on the 5th of February on Saturday from 12 – 1pm at Peninsula Leisure Centre, 243 Blackwell Rd, Woy Woy and we encourage all ability levels to come down and try the sport in a fun and inclusive environment.
Term 1 and 4 will be held at Peninsula Leisure Centre, 243 Blackwall Rd, Woy Woy and Term 2 and 3 James Browne Oval, 38 Welcome Street, Woy Woy.
*please note this program isn't suitable for wheelchair or vision impaired participants – please get in contact with us for suitable events and programs.
For more information and to register for the program via the button below.
NEW Inclusive Football Program – Southern Ettalong Lions and One Culture
Click below to find answers to our frequently asked questions in regards to our sports programs. 
Click below to register today for Southern Ettalong United's Football program.