One Culture
Southern Ettalong Lions Inclusive Football Program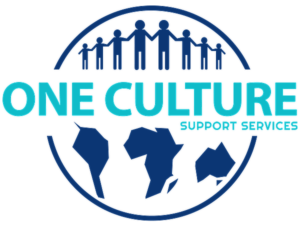 One Culture and Southern & Ettalong United Football Club are proud to announce a partnership that will see the delivery of a new inclusive football program for people 6 to 65 living with disabilities or special needs on the Central Coast of NSW.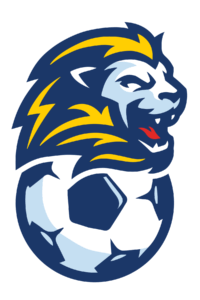 Get ready to hit the pitch and discover a new passion! 
The SEUFC Lions' Inclusive Football Program powered by One Culture is back and better than ever! 
The goal of the program is to provide an inclusive and supportive environment for individuals with disabilities to play football, promoting physical activity, social interaction, and overall well-being for all participants. 
Join us every Saturday during school term (starting Saturday 11th Feb, 11am – 12:30pm) for juniors and seniors, and experience the guidance and support of our experienced and qualified coaches 
Don't let fear hold you back, this program is safe and inclusive for all abilities, no matter if you're a seasoned player or just starting out. 
 Give it a try, you might just make some great new friends along the way! 
For more information and to register, visit the website:
 www.oneculturesupportservices.org/football-nsw 
or contact One Culture on 0487 163 321 or info@oneculturegroup.org.
We can't wait to see you on the pitch! 
Click below to register today for Southern Ettalong United's Football program.