Over 35's 45's Rep:
Matt Shepard
0414 585 058
Senior Club Coach: 
Dale Eggerton
Season 2022 starts April 9th & 10th 
Let's Go Lions!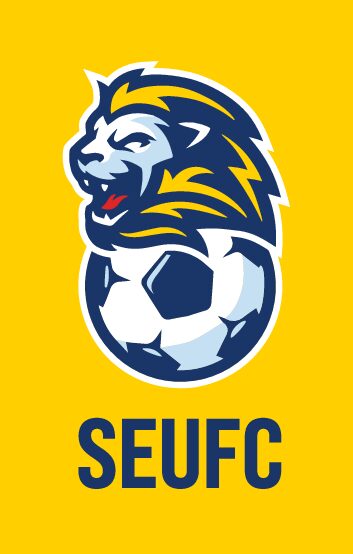 SEUFC is proud to be in support of White Ribbon to stop family violence. More to come in 2020.
Some great information regarding the 2020 Active Kids Program Rebate program.