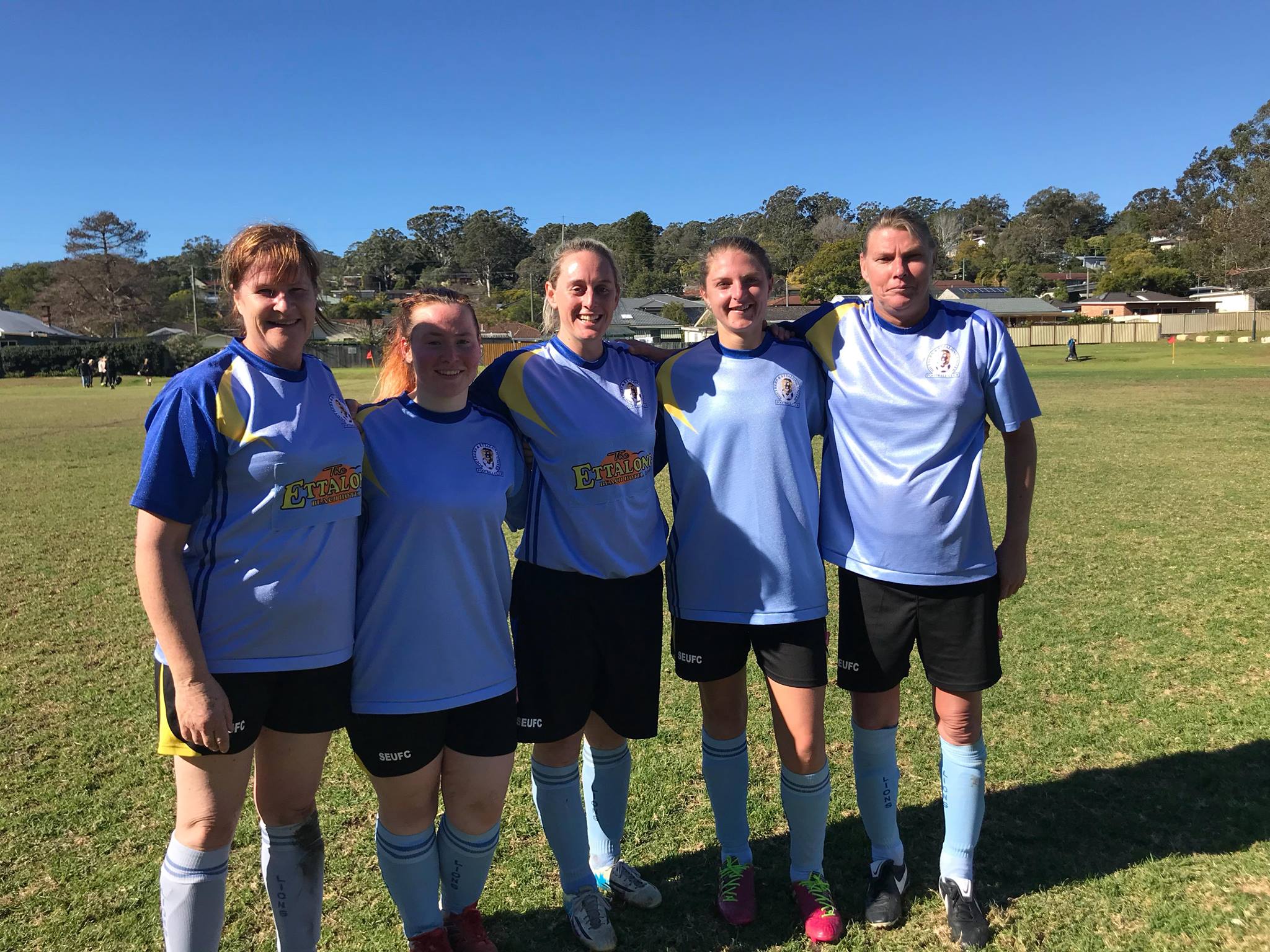 WAA5 v Wyoming 

 Win 6 – 1
SWL Reserve Grade

 draw 0 – 0
v Kincumber
SWL 1st Grade

 draw 1 – 0
v Kincumber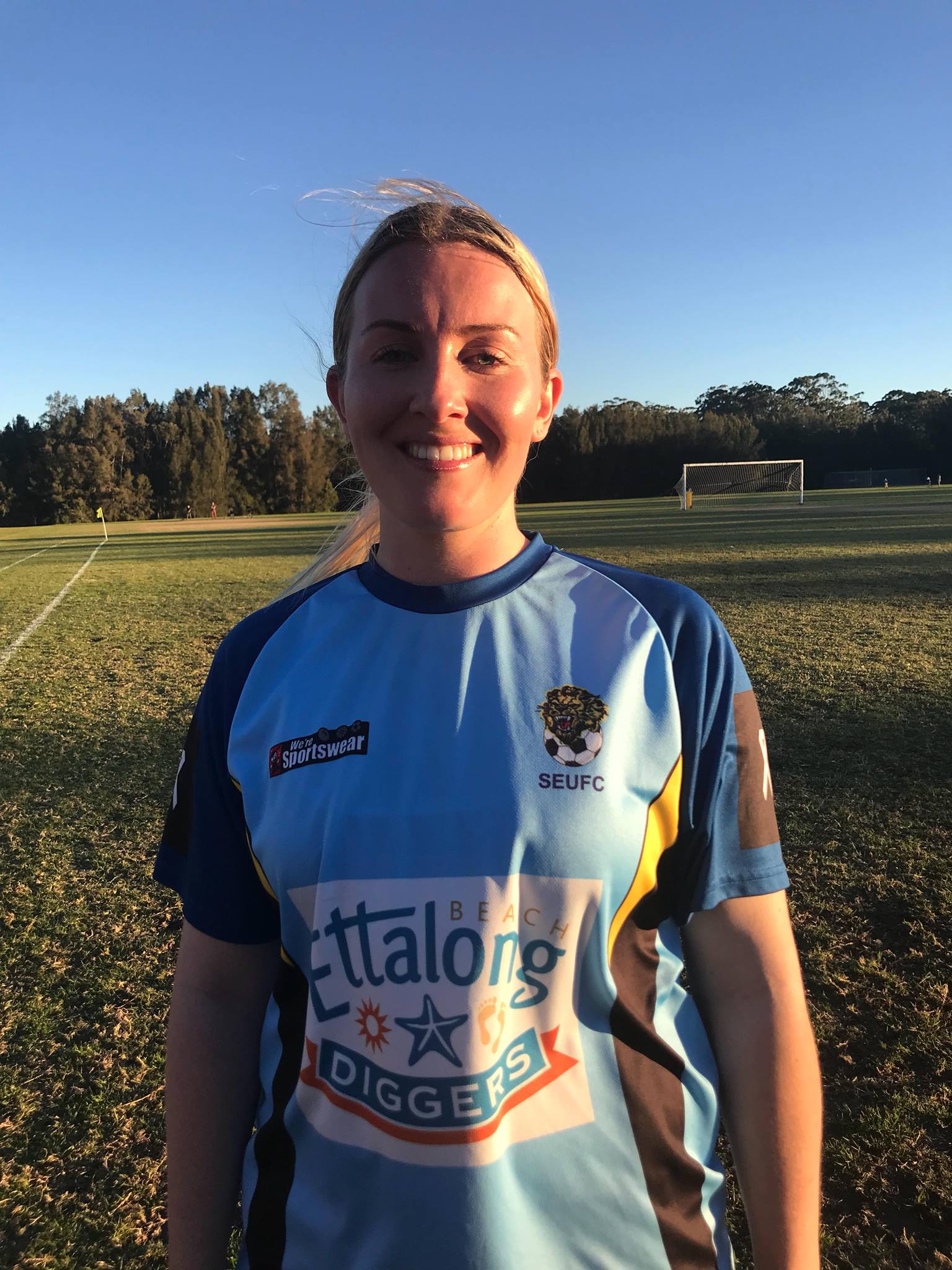 What a great day from our ladies today early game saw WAA5 ladies beat Wyoming 6-1 goal scorers a brace for Charleen Jeffery, 1 Kristy Warren, 1 Adrienne Chorley-Griffiths, 1 Noami Cole and 1 Lelsey Menzies.
Our reserve grade drew against Kincumber 0-0 a great game the team are getting better and better by the week.
First team held out against Kincumber until the last 10 mins to score the only goal of the game another in the bag for Tatum Ansiewicz – great day ladies very proud of each and everyone of you … who's this team we call united !!!