Upcoming

SEUFC Finals

– 15th  September
Get along Next Saturday 15th & support our MAA7's, M35's & 45's

Finals

 results September 8th & 9th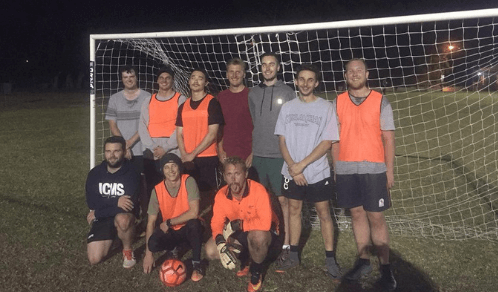 Congratulations to Liam & the whole SEUFC AA7's team winning their final at mountains against Kariong 4 – 2
Now onto the GF next Sunday 16/9/18 11am at Budgewoi Field 2.
Come along and show your support for Southern
Finding form again at the right end of the season lads, good luck!
BPL 1st Grade 4 – 1 loss

 v  Terrigal 8-9-18
BPL 3rds  1 – 2 loss

 v  East Gosford 8-9-18
SWL 1st's  4 – 3 loss

 v  Umina 9-9-18
Congratulations to our SWL squads on an amazing 1st year in the SWL competition.
SEUFC fought hard to get our girls entered into the SWL competition.
You have all exceeded our 1st year goals.
A great game today that could have gone either way with 3-4 loss in the Final.
Bring on 2019. Stick together girls. I'm sure next year we will be in the GF.
A special thank you to Craig, Andrew & Shane
A great season
Results 

SEUFC Finals

– 1st & 2nd September
Congratulations SEUFC U 18A's
Brilliant effort!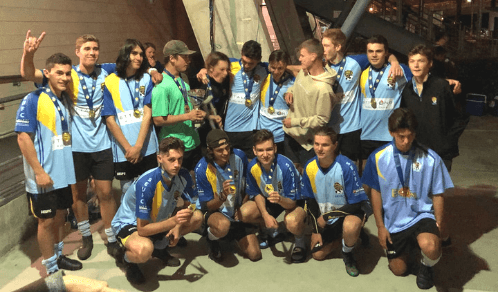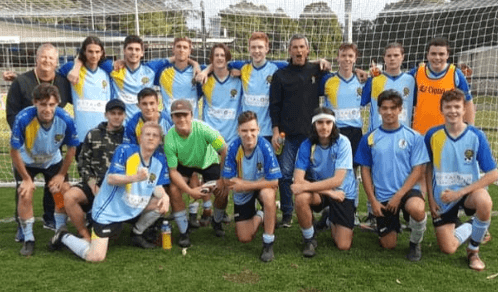 BPL 1st's 4 – 1   v

ictory v  Kanwal

 
SWL 1sts   3 – 2  

victory v Terrigal 
Awesome game today our SWL ladies beat Terrigal 3-2 got a bit nerve wracking but we survived!!
Well done all of you bring on Umina next weekend!
BPL 3rds  3 – 2  v

ictory v  Berkeley
Tightly contested game, goals to Chris Cop, Liam Ireland
and a last minute winner from Sam Lee.
Finished with an aerial celebration from Nick Egan!