Player Spotlight
2018 Season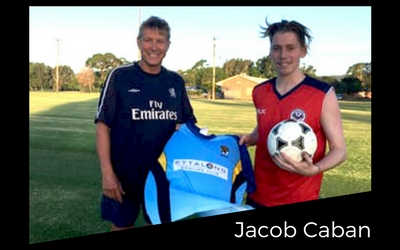 SEUFC Welcomes
Jacob Caban
Striker
SEUFC 
 are pleased to announce a huge welcome to Jacob Caban who will be joining our Senior Mens BPL squad for the 2018 season.
Jacob started his football career as a young SEUFC Lion before leaving to further his football development. Jacob has represented CCF, CC Mariners Academy, Manly United in NSW NPL 1 and trialled with UK Clubs such as West Ham, Nottingham Forrests and Hearts. Despite interest from NSW NPL clubs and an international scout Jacob has decided to have a season with his 2 Brothers at SEUFC for the 2018 season and also focus on his new Electrical apprenticeship.
BPL 1st Grade coach Dale Eggleton is delighted to have Jacob on board and is very much looking forward to the 2018 season.
Welcome home Jacob.
Stay tuned for some more exciting BPL squad signings for 2018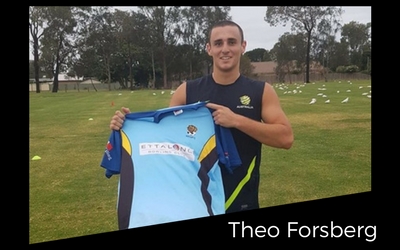 SEUFC Welcomes
Theo Forsberg
Defender
SEUFC are pleased to announce Theo Forsberg will be part of our men's BPL squad for the 2018 season. At the tender age of 19 years Theo brings experience at a representative level playing NSW CCC School Boys and Central Coast Mariners Academy. In last years debut season Theo was solid in our defensive line and was 100% from the penalty spot.
Theo also brings to SEUFC his social media interview skills and is still under contract as Iceland 7's Captain Coach.
Theo can't wait to start the 2018 BPL season.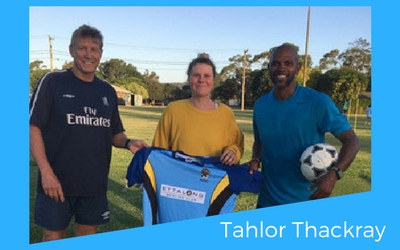 SEUFC Welcomes
Tahlor Thackray
Centre Forward
Southern & Ettalong United Football Club are pleased to announce Tahlor Thackray signing on with our Ladies 1st Grade squad.
Tahlor started her football career with the SEUFC Lions at 6 years of age before moving onto Central Coast Lightning and Central Coast Mariners Academy making her 1st Grade debut at the age of 14. Tahlor also represented NSW in Futsal in her 15 years of football representation at many levels.
Tahlor brings a wealth of experiance whilst still at a young age.
SEUFC Technical Director Dale Eggleton and Keith Gumbs are looking forward to working closely with Tahlor for the 2018 season.
Welcome back…
Stand by for more Ladies signings.
Exciting times ahead….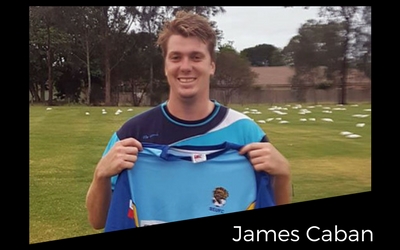 SEUFC Mens BPL
James Caban
SEUFC are please to announce James Caban will lead the front line for this years BPL season.
Last seasons SEUFC 1st team Golden Boot winner, Jimmy has his sights on improving on last years tally which saw him finish the season as 2nd highest goal scorer in the mens BPL competition.
Jimmy is looking to creating combinations with younger brother Jacob and the quality and experiance of Keith Gumbs to improve on last years tally that included 3 hat tricks throughout the season. James is looking at playing and scoring consistantly in this 2018 season.
We are all looking forward to watching Jimmy hit the back of the net especially at the Den.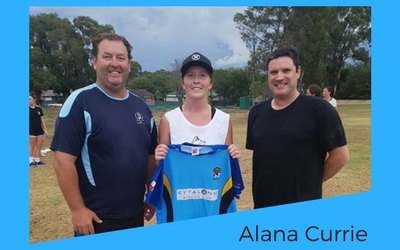 SEUFC Welcomes
Alana Currie
SEUFC are please to announce Alana Currie will be part of our Womens Premier League for 2018.
At the tender age of 23 years Alana brings a wealth of experience to the Womens squad.
Alana in her 17th season with SEUFC is a past Senior and Junior Player of the Year winner and has been the SEUFC leading goal scorer for the past 4 seasons.
Alana is looking forward to pre season training with the new squad and hitting the back of the net in the 2018 season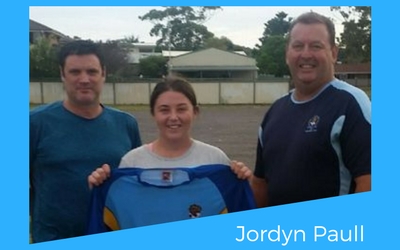 SEUFC Welcomes
Jordyn Paull
SEUFC are please to announce Jordyn Paull is on board for our 2018 SWL team. Jordyn joins our womens program with experiance especially when it comes to Grand Finals.
Jordyn is a leader on and off the park which has seen Jordyn captain her teams in a number of Grand Finals over recent years.
A representative player with Central Coast outdoor and Futsal sides along with her study at FC 11 will be a valuable acquisition for this 2018 Season.
Jordyn welcome to the Den.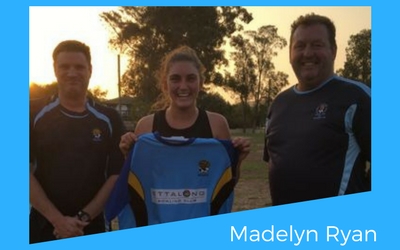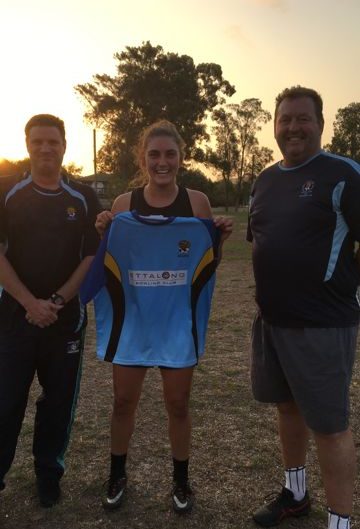 SEUFC Welcomes
Madelyn Ryan
SEUFC welcomes Madelyn Ryan to our SWL squad for 2018.
Madelyn has a wealth of experiance playing at the highest level.
A NSW representative and gained selection with the Brisbane Roar prior to linking with the Central Coast Mariners Womens Academy. Madelyn has also been an Australian and NSW representive player with Futsal.
Certainly a player to watch out for this season.
Madelyn welcome to the Lions.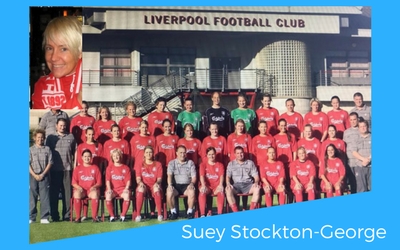 SEUFC Welcomes
Suey Stockton-George
Suey brings years of Football experience as a seasoned player as well as a wealth of knowledge in Football administration.
Suey was an integral member of the Liverpool Ladies Football Club (yes the Ladies team of EPL giants Liverpool).
The Executive of SEUFC are pleased to announce that Suey has except the role of Ladies Representative and Im sure will be a driving force behind our new Women's Football Program.
Welcome Suey and Dawn to our Football family. I encourage all our members to introduce yourselves, your families and we look forward to a fantastic 2018 season.
Go the mighty REDS! 
️
& also the BLUES 
💙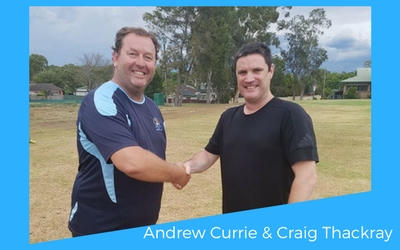 SEUFC Welcomes
Andrew Currie & Craig Thackray
SEUFC are pleased to announce our Womens Premier League 1st Grade Coaches for 2018. Both Andrew Currie & Craig Thackray will jointly guide our 1st Grade Womens Premier League team.
Andrew has coach many SEUFC Womens teams over the years with a number of Premiers won along the way with Craig having also many years of coaching experiance with Central Coast Mariners Womens Academy and Central Coast Lightening.
Both are extremly excited at the squad that is coming together and welcome all past and new players to come on down and meet all involved in the new Womens Program.
Bring on 2018.
TEAMS and NEWS
Southern & Ettalong United
The Peninsula's Family Club