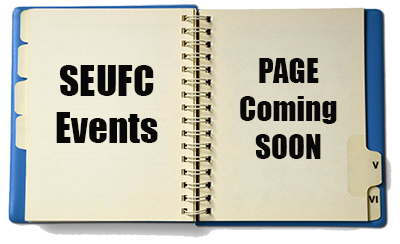 PLAYER SPOTLIGHT
Southern Ettalong United are pleased to welcome Jacob Caban & Tahlor Thackry to our club.
Show your Support - Get your Club gear here...
Our Website is still a work in progress, so please be patient if some links aren't working correctly – More pages will be added all this week.
The shop will be fully functional by Friday February 2nd – Check back soon.