SEUFC Juniors Comp & Non-Comp
Junior Comp Rep: U12-U16
Dave Brett – 0404 777 674
Non-Comp Rep: U5-U11
James Sceats – 0402 632 836
Southern & Ettalong United – The Peninsulas Family Club
SEUFC are proud of our continued commitment to our Juniors program.
Both Non-Comp & Comp divisions engage with local kids to bring about a fun and safe environment for children to be active and a part of our special Club
Join the Junior Lions Den! – Bring on 2021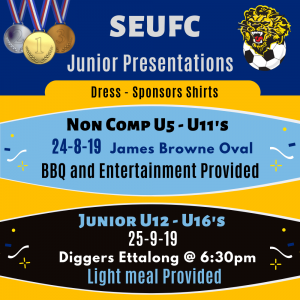 Junior Presentation – Ettalong Diggers
Congratulations to all our Lions 🦁 for a fabulous 2019 🥇 💙⚽️💛⚽️ 🏆
Thank you to all our Sponsors who contribute so much for our players.
Thanks to all our wonderful Cadets who take on reffing games each week.
Thanks to our First Grade Captain Todd Balneves for presenting our major awards.
Thanks to Dale Eggleton our HEAD Coach and SEUFC Technical Director for his fabulous MC'ing.
Thank you to our tireless committee who's unstoppable efforts make this great club GREATER – Never Ever Give Up 🦁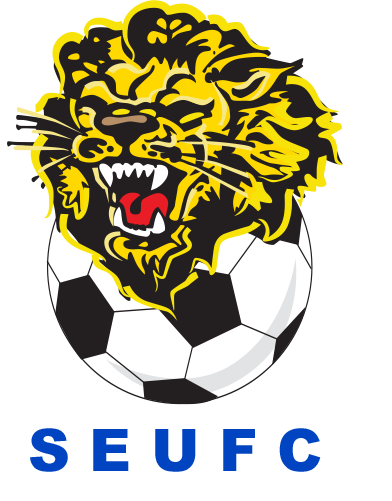 Special congratulations to our award winners.
⚽️ Chloe Cattley – Female Junior Player of the year
⚽️ Corey Wyatt – Male Junior Player of the Year
⚽️ Paul Haga & Oliver Dawson – 10
Years Service
⚽️ Team of the Year – U13C – Coached by Ryan Warwick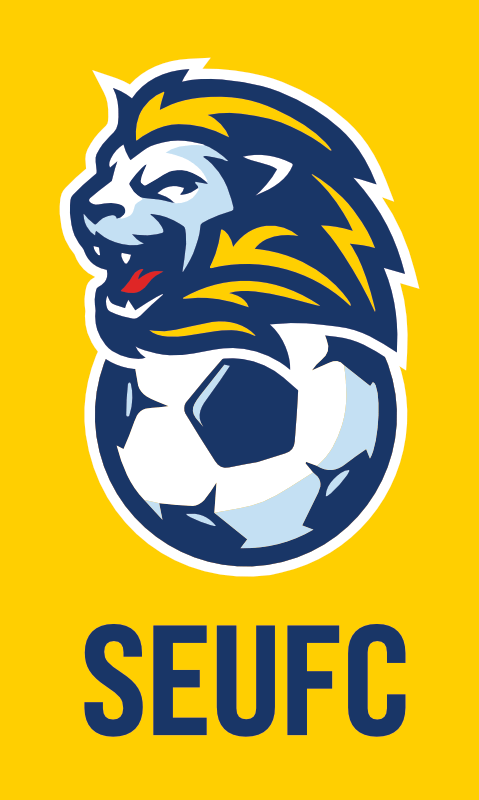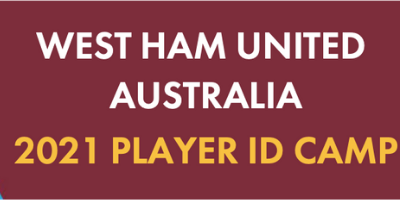 West Ham United Player ID Camp is back for 2021To be a part of the West Ham United Development Tour Opportunity Follow the link in the button below or scan the QR code and follow the registration process.
read more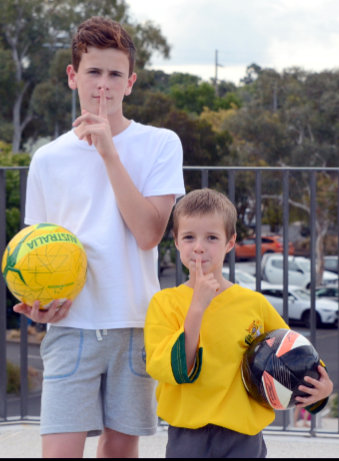 SEUFC encourage positive sideline behaviour.
Spectators are encouraged to show respect to all players and game officials by realising the importance to junior players of having a positive environment to enjoy their game day.
Keep comments positive 🙂 
SEUFC wants to ensure that all players, officials and spectators experiences are positive. We want everyone, especially children, to continue their involvement in sport because it's a fun and an enjoyable environment for all.
If your comment is negative, then SHOOSH!

If your comment is directed at a player, then SHOOSH!

If you comment is directed at a referee or match official, then SHOOSH!

Reward good play by both teams with applause; if you can't then SHOOSH!
Remember, It's their game!
SEUFC is proud to be in support of White Ribbon to stop family violence. More to come in 2019.
Some great information regarding the 2020 Active Kids Program Rebate program.