SEUFC

Juniors Non-Comp & Comp
Junior Comp Rep:
Dave Brett – 0404 777 674
Non-Comp Rep:
James Sceats – 0402 632 836
Southern & Ettalong United – The Peninsulas Family Club
SEUFC are proud of our continued commitment to our Juniors program.
Both Non-Comp & Comp divisions engage with local kids to bring about a fun and safe environment for children to be active and a part of our special Club
Join the Junior Lions Den! – Bring on 2018.
JAMES BROWNE OVAL
FIELD Status
FIELD 1 - OPEN
FIELD 2 - OPEN
FIELD 3 - OPEN
FIELD 4 - OPEN
Last updated 31/12//2018 12:05pm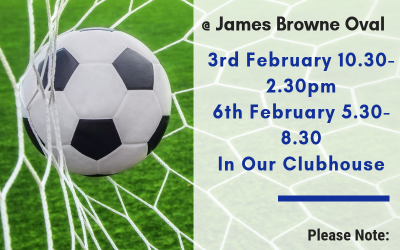 SEUFC 2019 Registrations Click below for more info 2019 Welcome Letter
read more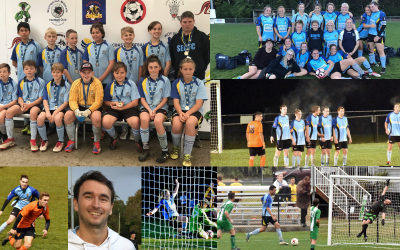 Upcoming SEUFC Finals - 15th  September Get along Next Saturday 15th & support our MAA7's, M35's & 45's Finals results September 8th & 9th SEUFC MAA7's 9-9-2018 Congratulations to Liam & the whole SEUFC AA7's team winning...
read more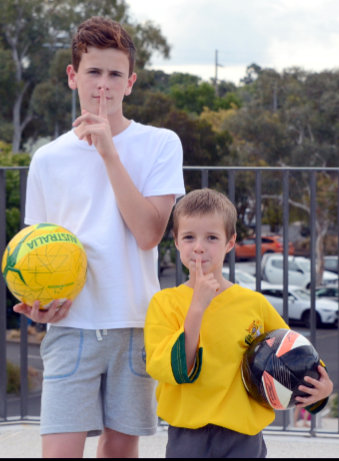 SEUFC encourage positive sideline behaviour.
Spectators are encouraged to show respect to all players and game officials by realising the importance to junior players of having a positive environment to enjoy their game day.
Keep comments positive 🙂 
SEUFC wants to ensure that all players, officials and spectators experiences are positive. We want everyone, especially children, to continue their involvement in sport because it's a fun and an enjoyable environment for all.
If your comment is negative, then SHOOSH!

If your comment is directed at a player, then SHOOSH!

If you comment is directed at a referee or match official, then SHOOSH!

Reward good play by both teams with applause; if you can't then SHOOSH!
Remember, It's their game!
SEUFC Juniors Non-Comp & Comp
SEUFC is proud to be in support of White Ribbon to stop family violence. More to come in 2018!
Some great information regarding the Active Kids Program Rebate kicking off on the 31st of January 2018.